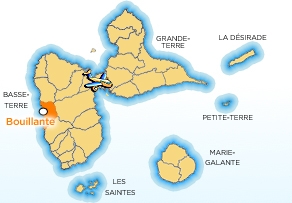 We could call Bouillante "the green," as it so focused on ecology. Between the Caribbean Sea and the volcanic mountains, Bouillante has many attractions for tourists that are itching to see...
Region :

Basse-Terre

Activities available :

Diving - Snorkelling - fishing - Kayak - local tour - Tree top adventure course - Boat tours - Canyoning - Glass-bottomed boat trip - cetaceans observation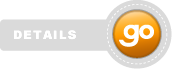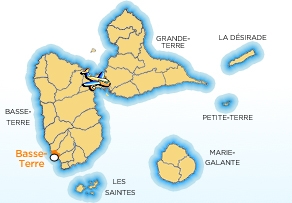 Basse-Terre, in the southwest of Guadeloupe, is an old and impressive commune. It is the administrative capital of the archipelago. Located at the bottom of the "La Soufrière" volcano...
Activities available :

Museum - local tour - Canyoning - boat tours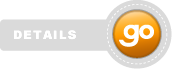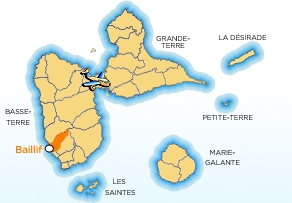 The peaceful commune of Baillif, in the southwest of Base-Terre, is welcoming. It offers a tranquil and exotic environment, far away from the turmoil. However, Baillif is not short of historic and tourist attractions...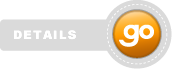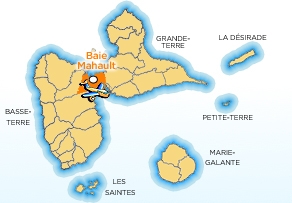 The commune of Baie Mahault, once almost uninhabitable because it was swampy, is now the hub of Guadeloupe's economy and industry. It is located in the center of Guadeloupe, in the junction...
Region :

Basse - Terre

Activities available :

Local tour - 4x4 - Canyoning - Boat rentals - Diving - Boat tours