Sailing ship and Catamaran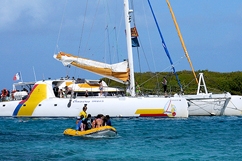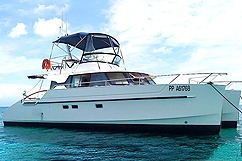 Board this amazing, 13-meter-long, latest generation Maryland motor catamaran that can hold up to 12 passengers. Take advantage of an all-inclusive package as well: tour of the grand cul de sac marin (mangrove, islets, and coral reef), snorkeling, meal.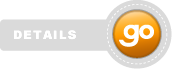 Activity :

Ilet Caret excursion

Location :

Gosier

Adult price :

80€

Child price :

65€

Every days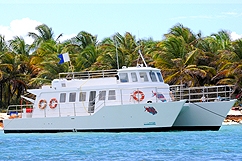 A successful package on this 50-seat, glass-bottomed motor catamaran. Kayaks are included so you can enjoy the wonderful Petite Terre lagoon more. Turtles, lemon sharks, and rays are on the agenda. You will get a grilled chicken BBQ on the beach, in the shade of a tent set up by your team of joyous hosts every day.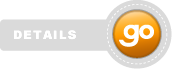 Activity :

Petite Terre Excursion

Location :

Saint-François

Adult price :

68€

Child price :

42€

Tue, Wed, Thu, Fri, Sun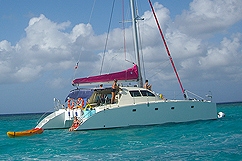 All-inclusive day of relaxation on board this amazing sailing catamaran in the calm and peaceful waters of the Grand-Cul-de-Sac-Marin. Happiness, comfort, and well-being with up to 20 passengers.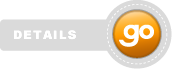 Activity :

Caret Fajou

Location :

Baie-Mahault

Adult price :

80€

Child price :

55€

Monday to sunday