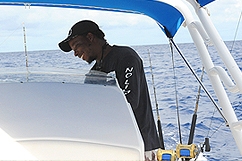 Excursion No Limit regularly goes on fishing trips along the coast of Grande Terre from Saint-François. Rudy, an experienced fisherman, is a professional how knows his job. You can do trolling or fish with fish aggregating devices during these fishing trips. Tuna fish, mackerels, sea breams, and marlins are on the agenda for the day.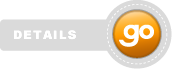 Activity :

Fishing day

Location :

Saint-François

Adult price :

699€

Every days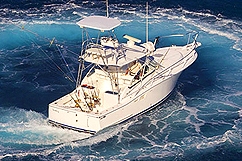 Whether you are passionate about sport fishing or just want to discover this discipline, join Captain Tony B for an unforgettable experience of big-game fishing in Guadeloupe.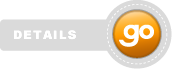 Activity :

Sport fishing

Location :

Bouillante

Adult price :

160€

Child price :

90€

Every days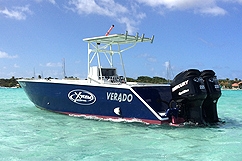 The Xtrem crew, big-game fishing specialists in Guadeloupe, are available to make you discover or rediscover this physical and technical group sport. A nice crew of professional sailors will take you to fishing locations from Saint-François at your request. Trolling, jig fishing, or with fish aggregating devices are on the agenda.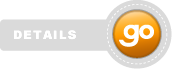 Activity :

Fishing day

Location :

Saint-François

Adult price :

160€

Every days