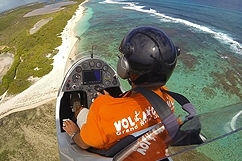 New in Guadeloupe – Exceptional experience with an experience and passionate Gyroplane pilot. Go on a magical flight above Guadeloupe in the gyrocopter's open 360° cabin, you will see some breathtaking aerial views. Guided tour – A unique and very affordable activity. Don't miss out!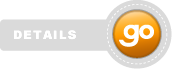 Activity :

Aerial tour

Location :

Basse-Terre, La désirade, Saint-François

Price :

70€

Prix mini :

70€

Every days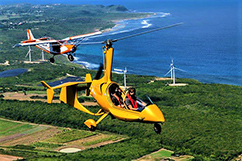 Safely fly over Guadeloupe's intense green and blue waters (Pointe des châteaux, La Désirade, Petite Terre, banana plantations (Grand Café plantations), the Carbet Falls, the Petite-Cul-de-Sac-Marin, Les Saintes) every day from St-François or Capesterre-Belle-Eau for 25 to 55 minutes in a microlight. With the Go Pro provided, you will be able to immortalize the sumptuous landscapes. Magical!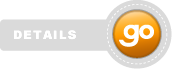 Activity :

Aerial Tour

Location :

Saint-François, Capesterre

Adult price :

40€

Every days