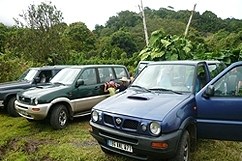 Go with your guide, Marc, in a 4x4 for a day of exploration on Guadeloupean soil. Tour Grande-Terre or Basse-Terre. Discover the tropical forest, the wonderful rivers, the natural basins, and their waterfalls.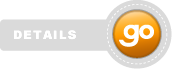 Activity :

Hiking

Location :

Baie-Mahault, Gosier, Saint-François, Sainte-Anne

Adult price :

85€

Child price :

68€

Every days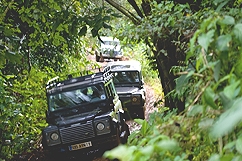 Go with the mythical Land Rover for a day of exploring at the heart of the Guadeloupean nature and culture. Tropical forest, rivers with 39° water, dip in heavenly waterfalls, natural jacuzzis, amazing beaches, the volcano's mountain range, the National Park, exotic plantations, rum distilleries... The adventure starts here!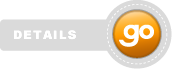 Activity :

Hiking

Location :

Baie-Mahault, Gosier, Saint-François, Sainte-Anne

Adult price :

90€

Child price :

70€

Every days